Management Team
Concord Engineering Group's team of professional engineers possess a diversity of talent and experience that provides our clients with the knowledge, the background, the skill, and unique perspective on their projects.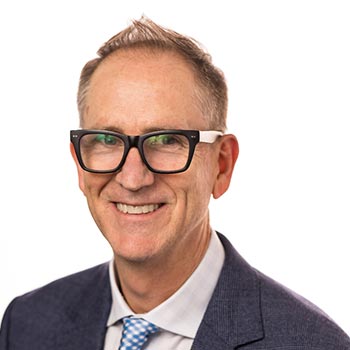 Michael Boswell, PE
Vice President, Power & Infrastructure
---
As Vice President of Distributed Generation Mr. Boswell is responsible for project and development activities for our Distributed Generation business efforts concentrating on demand management, CHP, and micro-grid projects across multiple Concord business lines and clients. Areas of expertise include project economic modelling, distributed energy concepts, CHP, demand management, resiliency, micro-grids, design+build and developing collaborative partnerships. He also provides specialty project controls, project development, and project financing consulting services to clients.
EDUCATION:
Bachelor of Science, Mechanical Engineering
University of Alabama, Tuscaloosa, Al
PROFESSIONAL LICENSES & CERTIFICATIONS:
Professional Engineer Licensed in Alabama
AFFILIATIONS:
KEY PROJECTS:
EIP New Britain, Fuel Cell
Fort Irwin, CHP+DG+Microgrid
Eglin Airforce Base, Microgrid
Hyperion WWTP, Biogas Compression
PEI, Landfill Gas to Energy