NJMEP Energy Alliance Info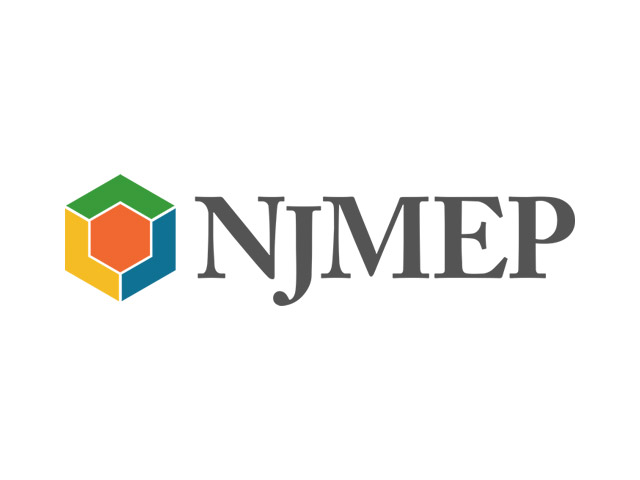 Greater Negotiating Strength
Greater purchasing power results in better contract terms than members can get on their own.
Member Access to Experienced Consultants
Concord Engineering Group provides contracting strategies and solutions to the Alliance creating leverage that reduces energy prices and secures the most favorable terms and conditions on behalf of members.
Highest Level of Customer Support
Concord's customer service team will continue to handle all service requests (adds, drops, switches), new accounts, supplier billing issues, questions, etc.
---
Concord is a licensed Energy Agent, Energy Consultant and Private Aggregator with the Board of Public Utilities of New Jersey.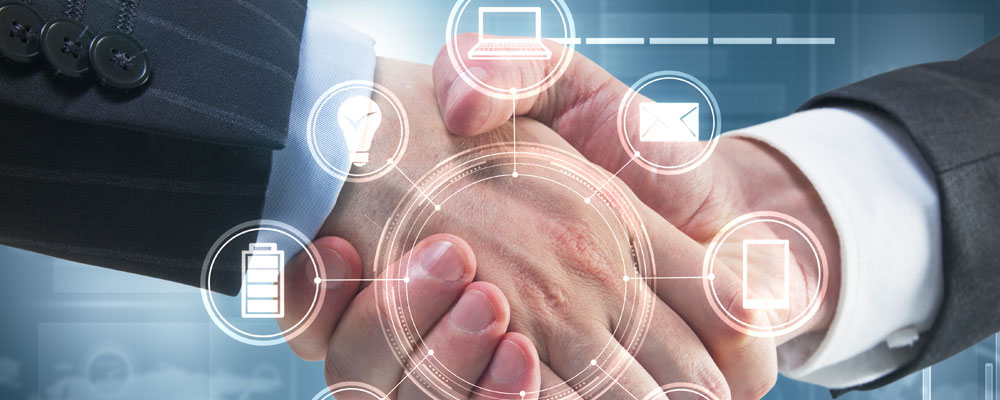 The value of working together to purchase electric power through NJMEP Energy Alliance Program
PROGRAM BENEFITS
---
A proven, effective competitive procurement program to increase buyer power across the member group
Industrial strength analysis behind all decision-making, transparent to members
No cross-subsidization between members
Professional staff to manage your electric power needs & customer support provided to you every step of the way
LOWER PRICE
---
The energy aggregation program will attract a greater number of bidders
Size allows the Alliance better leverage, resulting in lower supplier margin
Diversity of member's loads also lowers prices, as suppliers are able to meet our total load requirements with less physical generation
Ability to buy sophisticated products further lowers supplier margin while allowing for NO cross-subsidization