Health Care / Lab
Health Care / Lab
Concord's Health Care / Lab division provides cutting-edge and creative design solutions firmly grounded in proven technologies and evidence-based design. The group's team members have completed millions of square feet worth of health care projects across the United States and Canada and pride themselves on superior client and design team communications and cooperation, creating an environment for engineering ideas to be shared and new creative designs to be developed with improved product quality, as well as staying abreast of current trends and ideas within the health care community. Concord looks at each project holistically, and the effect the project has on the entire building's infrastructure and operations, rather than being focused solely on the "within scope" area while ignoring areas outside which may be impacted.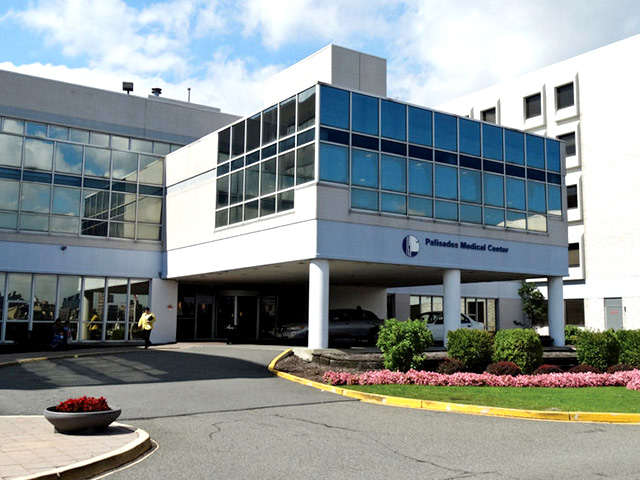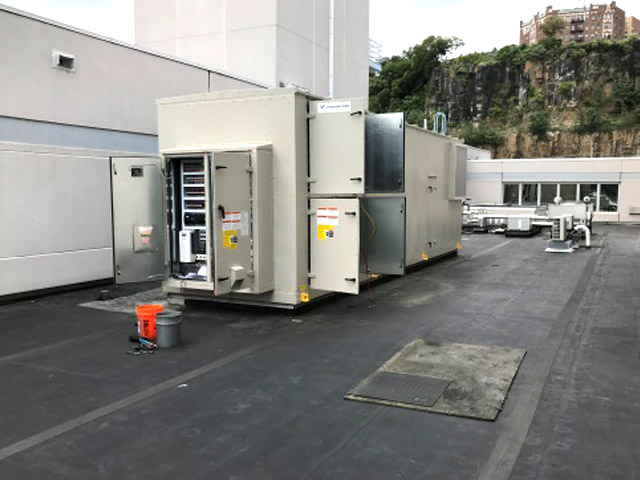 HMH Palisades Medical Center - North Bergen, NJ
MEP Design Services & Other Various Prjects
Concord has completed multiple projects at Palisades Medical Center including designing approximately $2 million in infrastructure energy efficiency upgrade projects through the PSE&G Hospital Efficiency Program. Projects include:

PSE&G Hospital Efficiency Upgrades – Concord implemented multiple energy efficiency measures thought out the hospital. The interior and exterior lighting in the hospital was upgraded to LED, and lighting controls were added to dim or automatically turn off lighting when not in use. A Melink variable flow kitchen hood system was installed, and makeup air units upgraded with premium efficiency motors. A new heat pump AHU was installed to serve the kitchen space.

Outpatient Rehab Facility – Concord provided MEP design services for a 7,500 SF outpatient rehab facility adjacent to the main hospital campus. The facility offers both physical and occupational therapy, with focus on both adult and pediatric patients. Spaces were designed to comply with FGI.
View Case Study
Services Provided

Commissioning
Mechanical Engineering
Electrical Engineering
FACILITY ENGINEERING SERVICES:
---
Mechanical Systems Design
Plumbing and Medical Gas Systems Design
Fire Protection and Fire Alarm Design
Electrical Systems Design
Essential Electrical Systems Design
Facility Engineering Master Planning
Energy Procurement and Advising
Facility Infrastructure Assessments and Energy Auditing
Sustainable Design and LEED(R) Consulting
Energy Modeling and Incentives Consulting
Engineering Peer Reviews and Owner's Engineer Consulting
Phased Construction Strategic Planning
Commissioning / Retro-Commissioning / Continuous Commissioning
POWER PLANT ENGINEERING SERVICES:
---
Resilient Power Systems (CHP, Microgrids, Distributed Generation)
District / Central Utility Plants
Energy and Utility Master Planning
Commissioning / Retro-Commissioning